Unique Gifts and Whimsies
The Flower Bin's Gift House

GREAT GIFT IDEAS!
Think we only have garden supplies. Think again please. USA made socks, candles, honey and greeting cards. We also carry wonderful home-spun to spunky flour sack kitchen towels and aprons. Indoor/outdoor pillows to please the eyes. Super cute and colorful designs to brighten your space.


African Market Baskets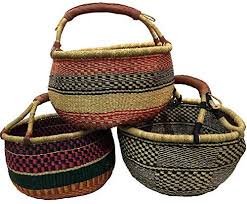 The villages in Ghana practice the traditional craft of basket weaving. Elephant grass used in the baskets is renewably harvested from the plains. In most villages women gather under the baobab tree to weave baskets and share their lives. Each village creates their own distinctive weaving patterns and baskets. Your basket purchase helps to provide healthcare and school supplies in support of the weavers, their families, and their villages.
Wind Chimes
Wind chimes are a stable here. With a soft breeze the ting ting ting will entice the fairies to play or a hollow rumble will drum up thoughts of church bells in the distance. High winds is a different story, but we have quality, sturdy, and a huge selection. So that means lots of different styles and sounds.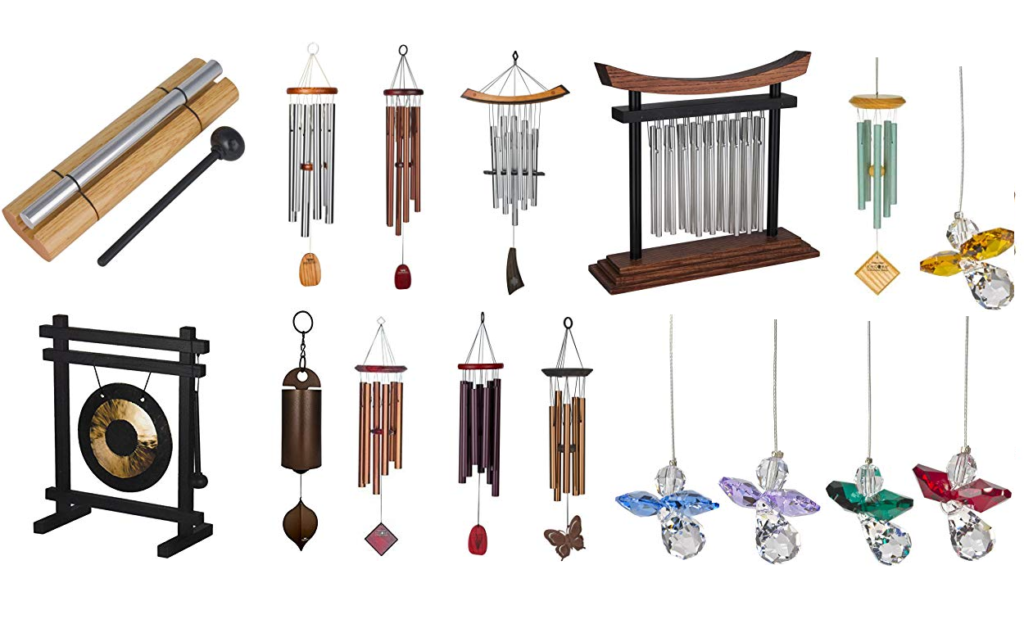 Gardening Hats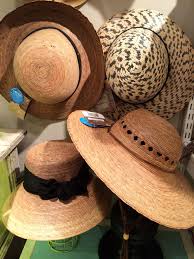 What gardener doesn't need to protect themselves from ultraviolet rays. Our hats provide excellent protection from the sun. Each piece is hand-woven and unique. Variations in color or weave are natural occurrences. Some of our hats were developed as UV safe sun wear. Try these innovative styles and technical designs, and make these a part of your life. They are available for children too!
Watering Tools
Whether you are on vacation or do not have a green thumb we carry a few tools to help with that. Gels, siphons, spouts, self-watering pots and terracotta funnels. Simply use a wine or plastic bottle and a terracotta funnel attachment. As the soil drys the terracotta slowly absorbs the water and releases it to the rootball. Depending on the size pot and plant variety this can last a couple of weeks. Stop by to see all of our options for you.


Home Decor
The Flower Bin carries a wide selection of Home Decor items. In addition to fabulous seasonal items, you will find artificial wreaths, garland, and more wonderful additions to fill your home with warmth and elegance.


Statuary
You have a very distinctive taste. You express yourself throughout your home and garden. Our statuary selection can only compliment you. A frog doing yoga, St Fiacre blessing your blooms, a blissful Buddha or a dragon defending our delphiniums. Concrete, metal, resin or hand-crafted granite provides so much of your personality to the garden. Let your style roar.


Fountains
Fountains add elegance and charm to your garden. Their soothing sounds and architectural interest add the finishing touch to any space. There are dozens of fountains to choose from at the Flower Bin. Whether your taste is modern or traditional, casual or formal, you're sure to find the perfect fountain for that special spot in the garden. Our inventory is constantly changing, so stop by today to see what we have in stock.


Pottery
Choosing the right pottery is simple at the Flower Bin because there is an unbelievable selection to choose from. From bright and funky, to Asian inspired elegance, there is something for every taste and any space.