Roses
We plant them early and grow them to perfection. With an entire greenhouse filled with roses you are sure to find the right one.
Each spring The Flower Bin begins the new season by planting roses. We provide them with the best care in our rose house. We watch them carefully as they grow into the beautiful shrubs that become a part of your garden. We do not rush the process. They will not be available for sale until the end of April.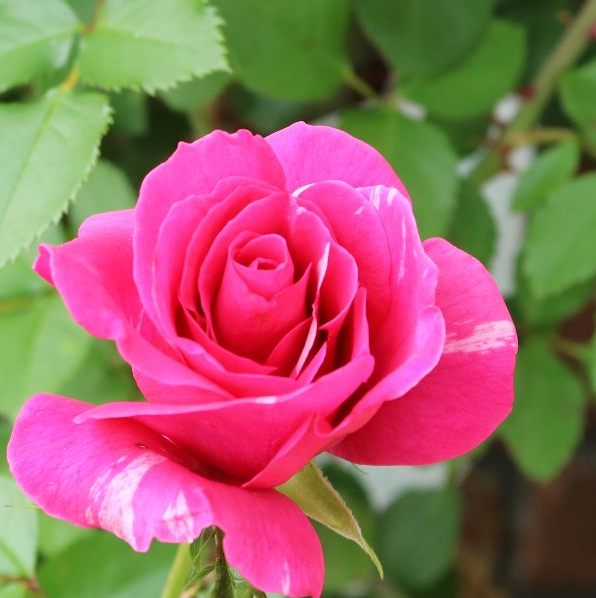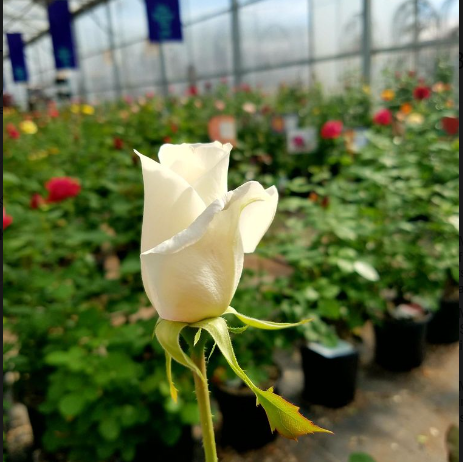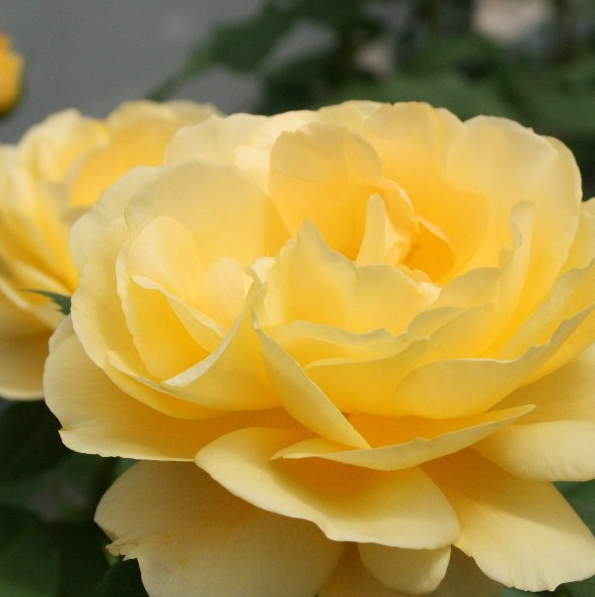 Shrubs and Trees
Shrubs are the foundation of the landscape, providing a sense of permanence to the garden.
At the Flower Bin you are sure to find many unusual and distinctive shrubs to choose from, as well as evergreens, and fruit trees.