Cacti and Succulents
OH MY
They are trendy now. No more considered a southwestern look but now a simple modern touch.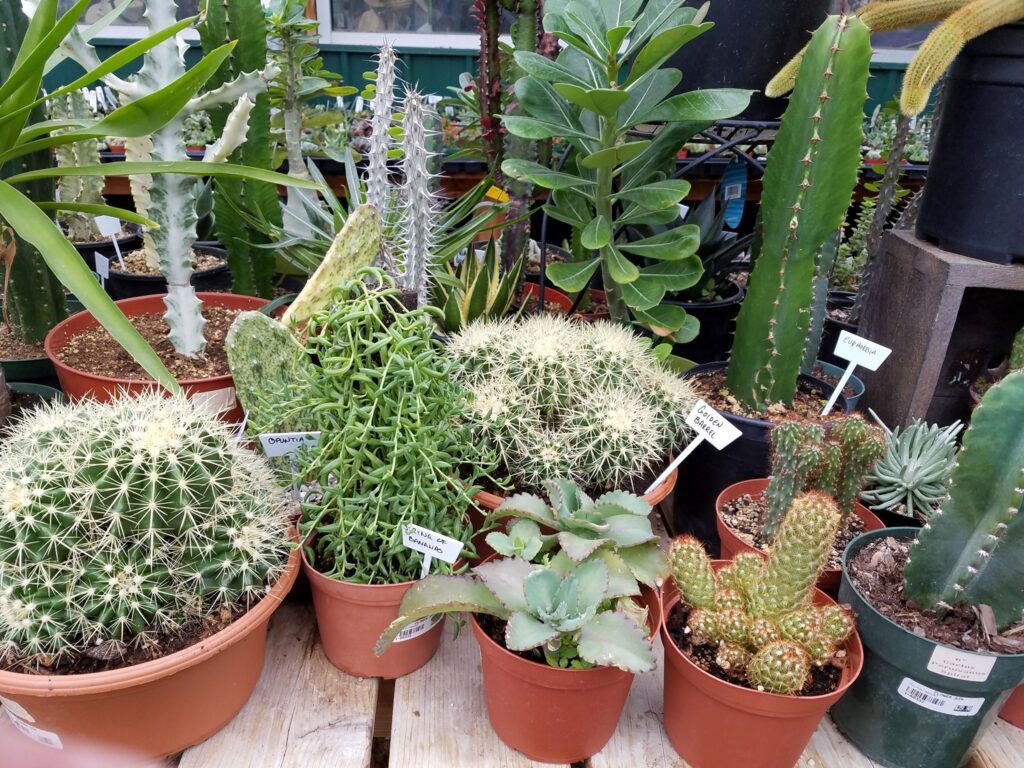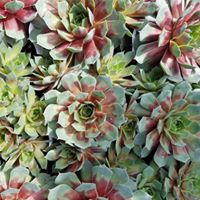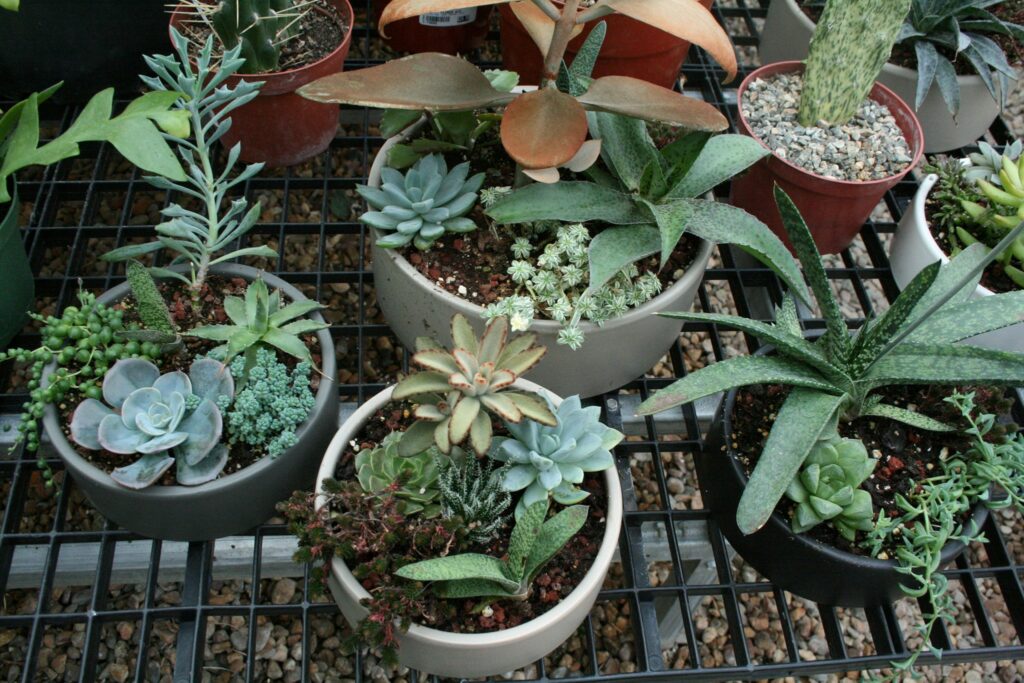 If you are just getting into the trend or have a long love of them The Flower Bin is the place.
From A to Z, we carry a wide selection of the most popular to the unusual. Aloe to Zygo, 2″ pots to the large 5′ cacti are available.
Soil, fertilizer, and pottery will help you complete any decor. Our inventory is always moving so keep in touch.
House Plants
Improve the beauty and air quality of your home with one of our hundreds of houseplants. Including many foliage plants, we also have a large selection of bonsai, carnivorous plants and orchids.
The 'Bin has a beautiful selection of houseplants. Come and see what additions you need for decorating your home.