Welcome To The Flower Bin
IS COOLER WEATHER ON THE WAY?
None of us want to think about it but fall and winter are coming soon. That doesn't mean the growing fun has to stop. Fall is for planting and the Flower Bin has a array of perennials. The selection of ornamental grasses is full of beautiful plants and now is a good time to see how they look late in the summer. Don't forget the chrysanthemums and asters. From early to late fall we have the right ones that bloom at the right time. Throughout the store, we have returned to the beautiful fall of Colorado.
The Flower Bin is happy to supply you with seeds from locally owned companies; Botanical Interests, Lake Valley, and Beauty Beyond Belief.Vegetables, Annual Flowers, Perennial Flowers, Wild Flowers, Herbs, Lawn Grasses … anything imaginable. If you would like to buy seed online, this link will redirect you to Botanical Interests.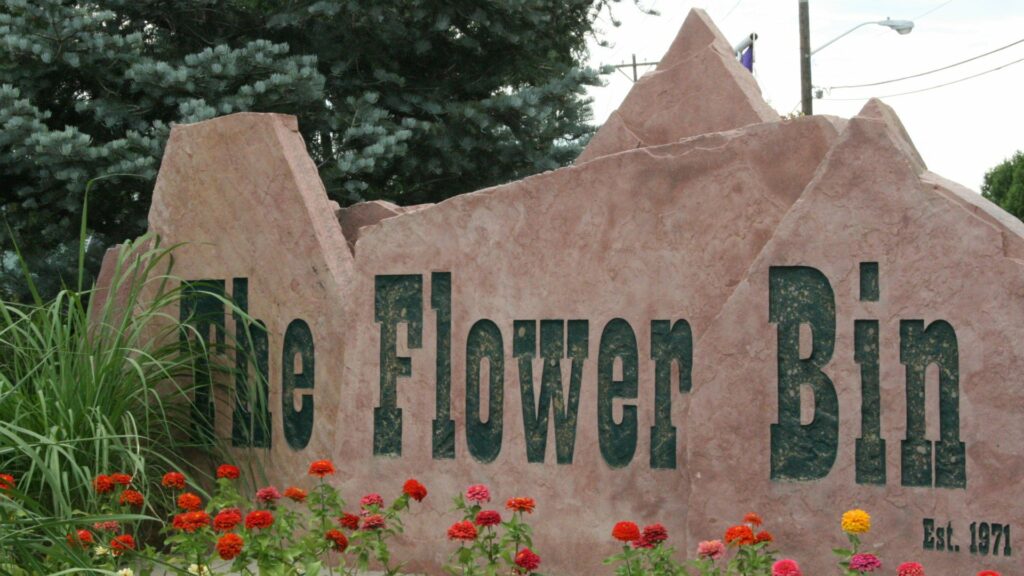 Family owned and operated, The Flower Bin has served Colorado Gardeners for over 49 years. How has it done that? Adaptation is one of the most important factors in surviving the greenhouse/garden center industry. A garden center must provide the latest and greatest varieties and cultivars of plants that customers are seeking in a given year, which The Flower Bin does.

The Flower Bin resides on 5 acres of land with almost 80,000 square feet of indoor growing space, with an additional 50,000 square feet at its 20-acre farm in Platteville. In addition to this, there is a large greenhouse is dedicated to harboring an extensive collection of roses, along with an outdoor nursery and selection of quality perennials.

With that much space, the indoor store is quite large. This allows The Flower Bin to carry an extensive inventory that other privately owned garden centers cannot. It is worth seeing for yourself, if for nothing else than to come and enjoy the beauty of the plants.